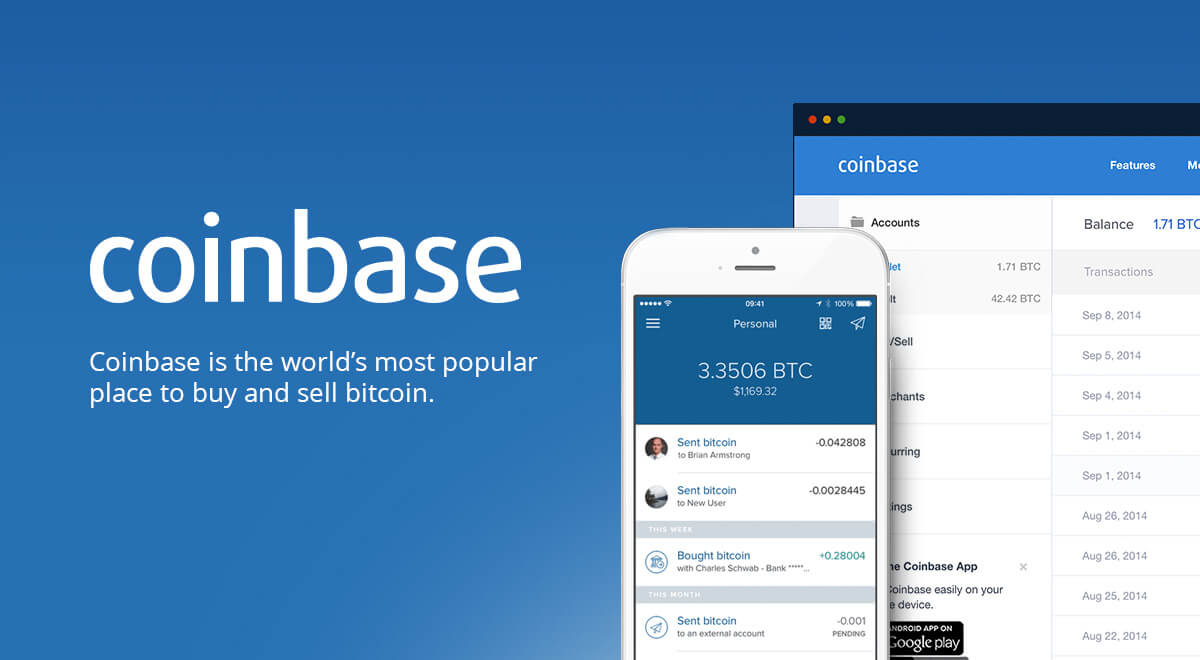 Coinbase denied engaging in proprietary trading after New York's attorney general reported the firm accounted for almost 20 percent of transactions on its own platform.
"Coinbase welcomes the New York Virtual Markets Integrity Report, which shines a helpful spotlight on important compliance issues in digital asset exchange practices. Unfortunately, some media coverage inaccurately characterized the report's findings, which are based on information we voluntarily provided in the Virtual Markets Integrity Initiative Questionnaire. We would like to correct the record." Mike Lempres, the firm's chief policy officer, clarifies in a blog post he published late Wednesday titled 'Correcting the record.'
Instead, the transactions are executed on behalf of retail clients who use its Coinbase Consumer service, Lempres says.
The OAG's earlier report states that "Coinbase disclosed that almost twenty percent of executed volume on its platform was attributable to its own trading."
'Coinbase does not trade for the benefit of the company on a proprietary basis. In order to provide an easy-to-use customer experience, Coinbase Consumer quotes a price and then quickly fills the order from our exchange platform (Coinbase Markets). This takes advantage of the liquidity provided by the entire Coinbase ecosystem. When Coinbase executes these trades, it does so on behalf of Coinbase Consumer customers, not itself.' Lempres writes.
The attorney general's report warned that many virtual currency platforms "lack the necessary policies and procedures to ensure the fairness, integrity, and security of their exchanges." The 20 percent statistic for Coinbase was mentioned in a section on proprietary trading.
"Such high levels of proprietary trading raise serious questions about the risks customers face on those platforms," the attorney general's office wrote. "That certain platforms themselves account for such high levels of activity on their own venues also calls into question whether the natural market for virtual currencies on those platforms is as robust as customers might believe it to be."
Coinbase doesn't operate a proprietary trading desk and isn't a market maker, according to Lempres.
"We welcome oversight and will continue to work with regulators to promote the cryptocurrency ecosystem," he wrote.
Source: https://blog.coinbase.com/correcting-the-record-coinbase-does-not-engage-in-proprietary-trading-97e66145af6e