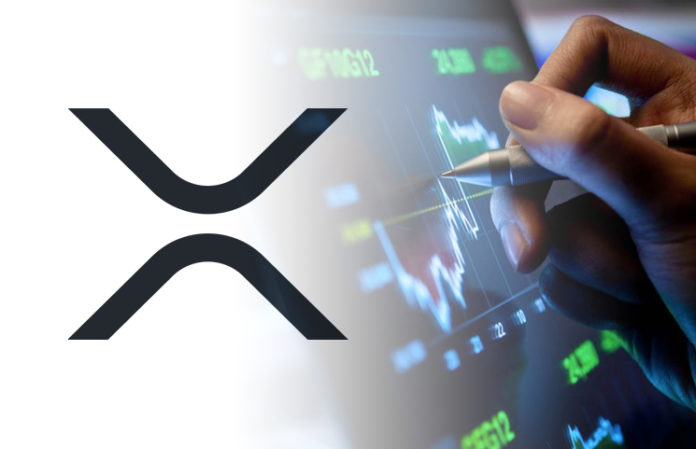 According to a report in CNBC, Sagar Sarbhai, Ripple's head of regulatory relations for Asia-Pacific and the Middle East, said that the company had made 'significant headway' with its product called xRapid. The product is aimed at helping banks in speeding up transactions using the XRP cryptocurrency.
Ripple's current flagship offering, xCurrent, already enables real-time settlement and messaging between the financial institutions that comprise its main customers. However, xCurrent, an enterprise software solution, does not require the use of Ripple's native token XRP. This means that many people consider xCurrent to be entirely separate from XRP and even cryptocurrencies in general.
If xCurrent is best described as a payments solution, xRapid is best described as a liquidity solution. The idea behind this product is to provide low-cost liquidity to payment providers, particularly those in emerging markets, where liquidity costs tend to be high and require pre-funded accounts in the local currency. The XRP token will act as a bridge between the various fiat currencies for cross-border transactions. Unlike xCurrent, the XRP token is required in order to use xRapid.
The company explains that xRapid uses XRP as a sort of bridge between currencies. This will allow banks and payment providers the ability to process cross-border transactions faster.
Earlier this year, Ripple's CEO Brad Garlinghouse told CNBC that it expected "dozens" of banks to use xRapid when it's launched. This would be a big boost for the company and the token if it comes true, and would certainly answer one of the primary criticisms toward investing in XRP.